The talented architect that helped me plan all this, is
Dr Marco Pusterla. He lives in Italy, and since I live in Sweden, we used the internet alot to communicate.
The project took about one and a half year to finish.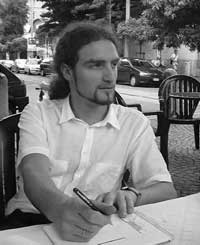 Here is a sketch over the project.
Later there were some small changes.

view my guestbook | sign my guestbook
get your free guestbook